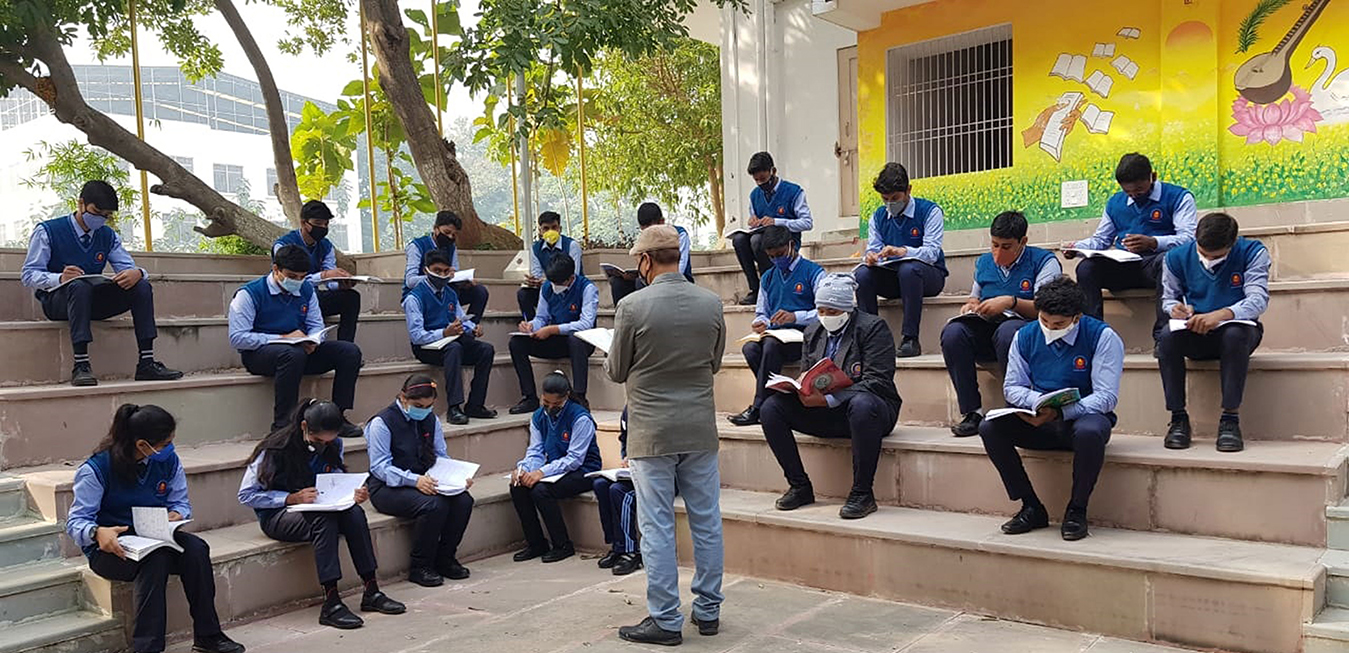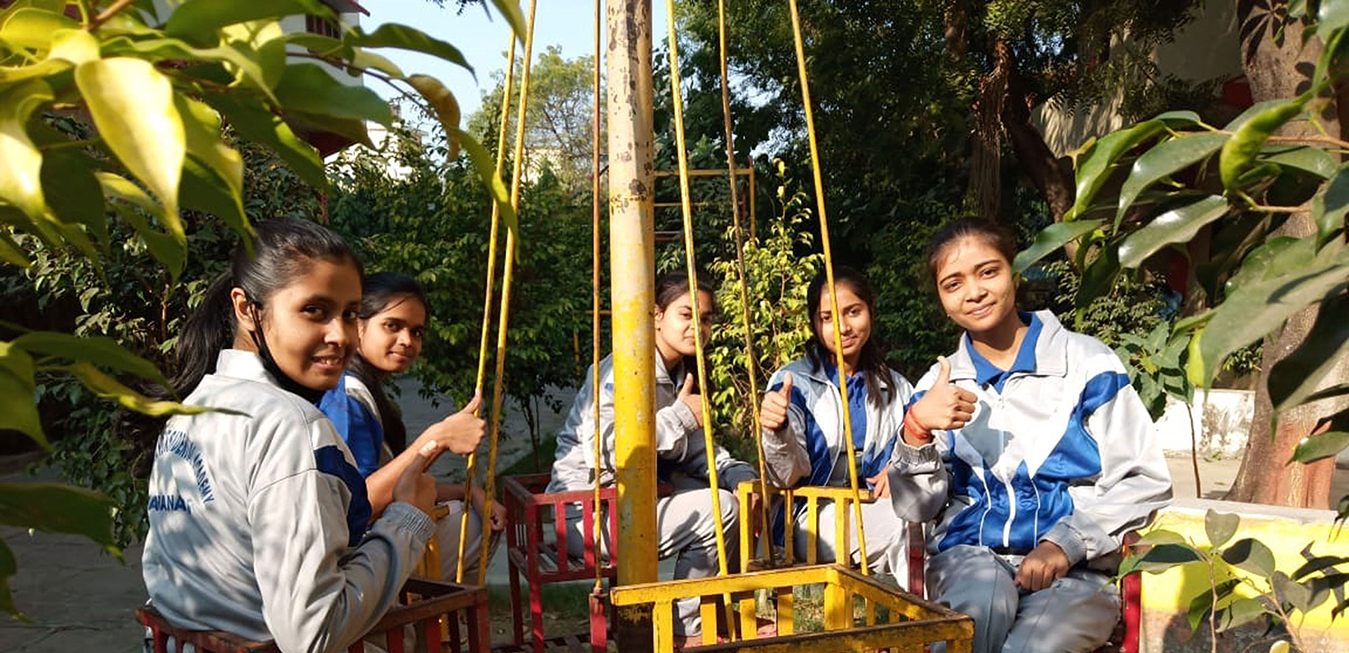 'Home is where love resides, memories are created, friends always belong and laughter never ends.'
This is the reason why our hostellers fondly call SARA, their 'home away from home.'
Taking inspiration from our traditional Gurukul system, SARA offers residence to outstation as well as local students to enable their overall development. Our hostel provides a conducive environment for imparting values and discipline in our students.
There are 2 separate hostels for girls and boys
Write to us: hostelsuperintendent@saravns.ac.in

Maitreyi Chaatravaas, which is further divided into 3 blocks


Rani Laxmibai block for girls,


Mother Teresa block for primary kids,


Chatrapati Shivaji block for junior section.


Aryabhatta Chaatravaas is for boys.
Some of our key facilities are
We have security cameras installed at every nook and corner to fortify the campus from any harm. The security guards are vigilant 24*7 ensuring the safety of everyone.
There is a well-maintained dairy farm 'SURBHI', consisting of 55 cows to provide fresh and pure milk for hostellers.