Primary Section
Primary Section
---
Our Primary section is divided into two parts- Kindergarten and Primary Kindergarten buds bloom in the 'Nanhi Phulwari' area of 'Sanskar Bhavan' and Primary toddlers trot in the corridors of 'Vidya Bhavan'. Primary section comprises of Nursery to Class 6th. Primary sections run in the morning shift. The walls, corridors as well as the outer area of Vidya Bhawan are colourful and decorated keeping in minds our young buds. The path leading upto Vidya bhavan is woody, shaded and glows in green shade. These tiny tots have their own computer, drawing and sports room. Their morning prayers take place in Maharana Pratap Assembly hall.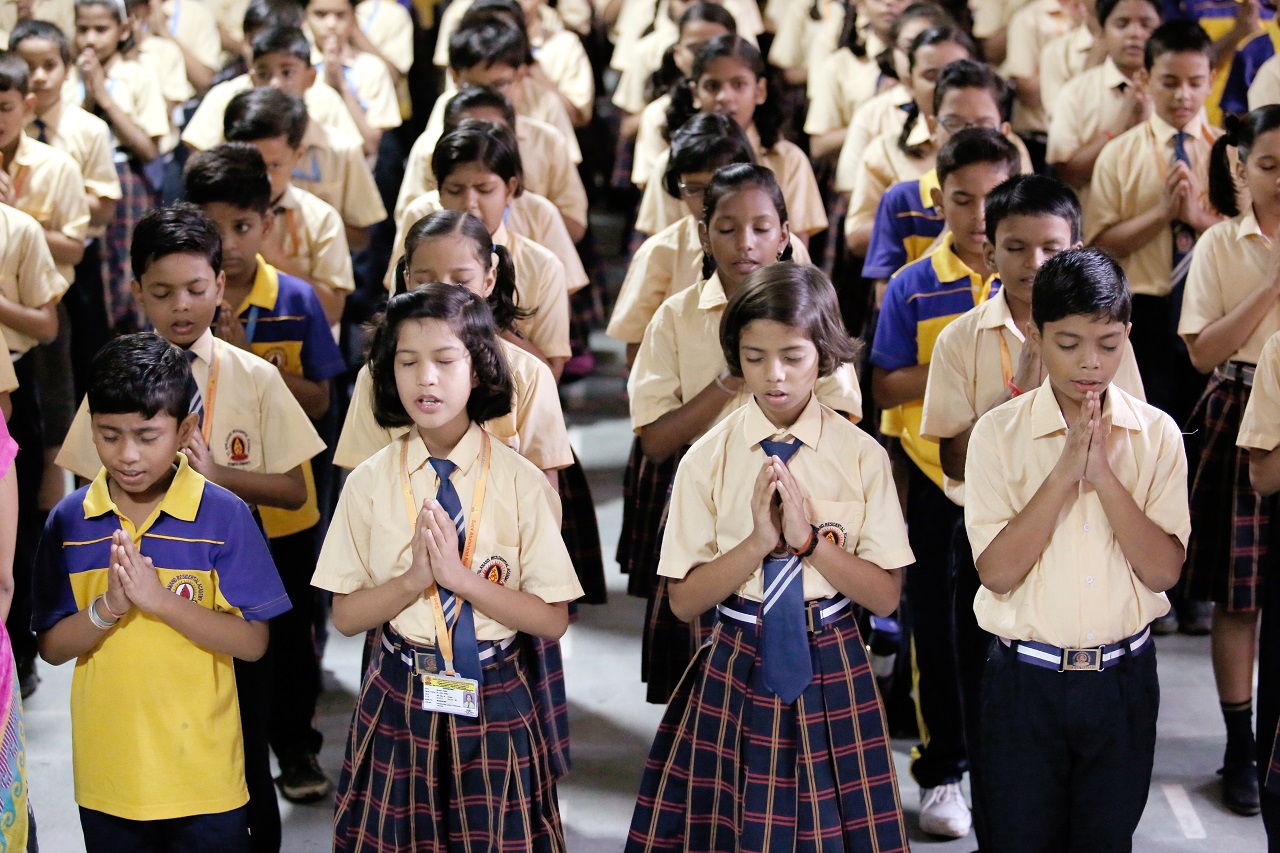 NCERT curriculum is followed in this section and a great importance is given to English speaking skills. Our Primary teachers are friendly, warm, composed and fun loving.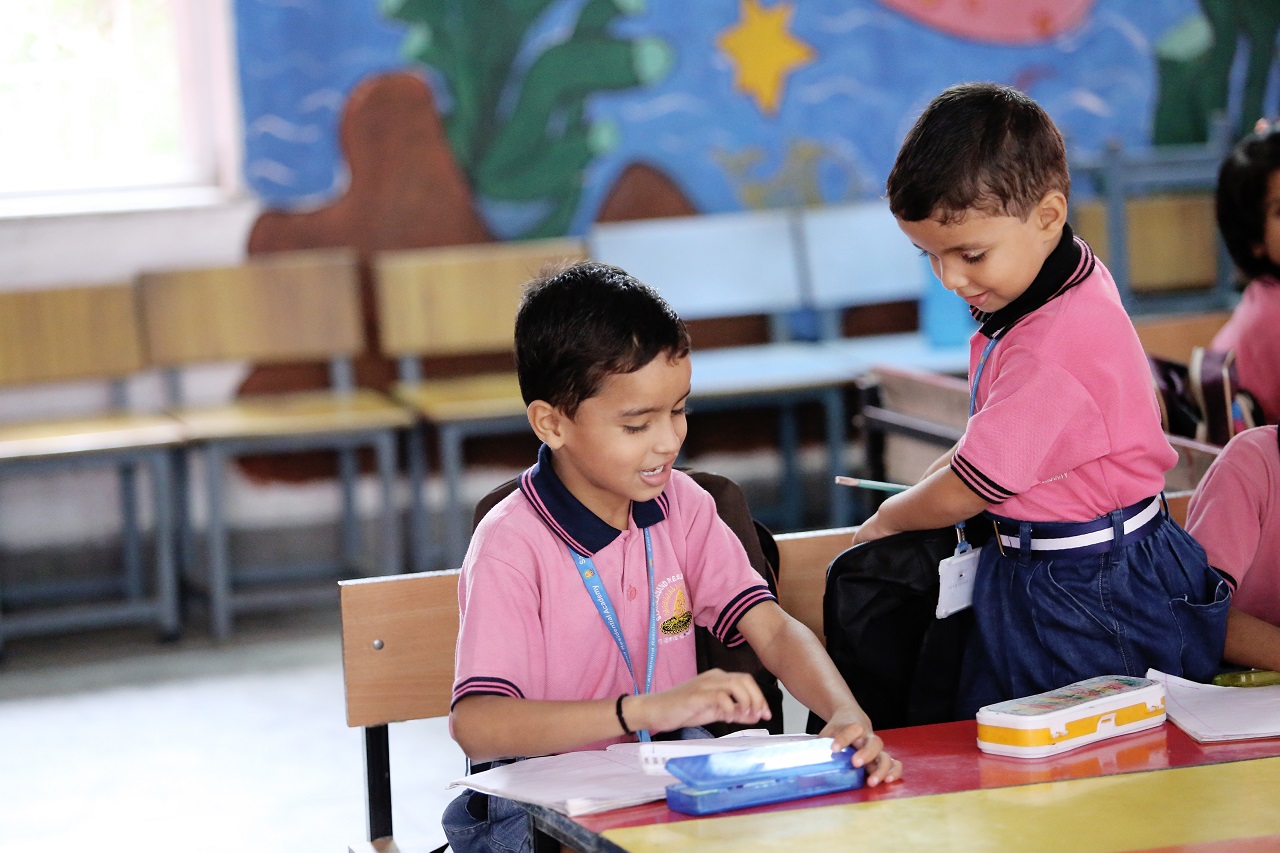 Dr. Poonam Singh is our Headmistress (Primary Section).
Primary Section

Primary Section

Primary Section