Senior Section
Senior Section
---
The senior section students (9th to 12th) grace the green expanse of 'Pranav Peeth'. We have dedicated Chemistry lab, Biology lab, Physics lab and Geography lab to provide in-depth understanding of complex practical subjects. The 'Pranav peeth' building has well-equipped Music room, Sports room and Drawing room. All the 3 students club- Eco club, Literary club and Heritage club are found in this building.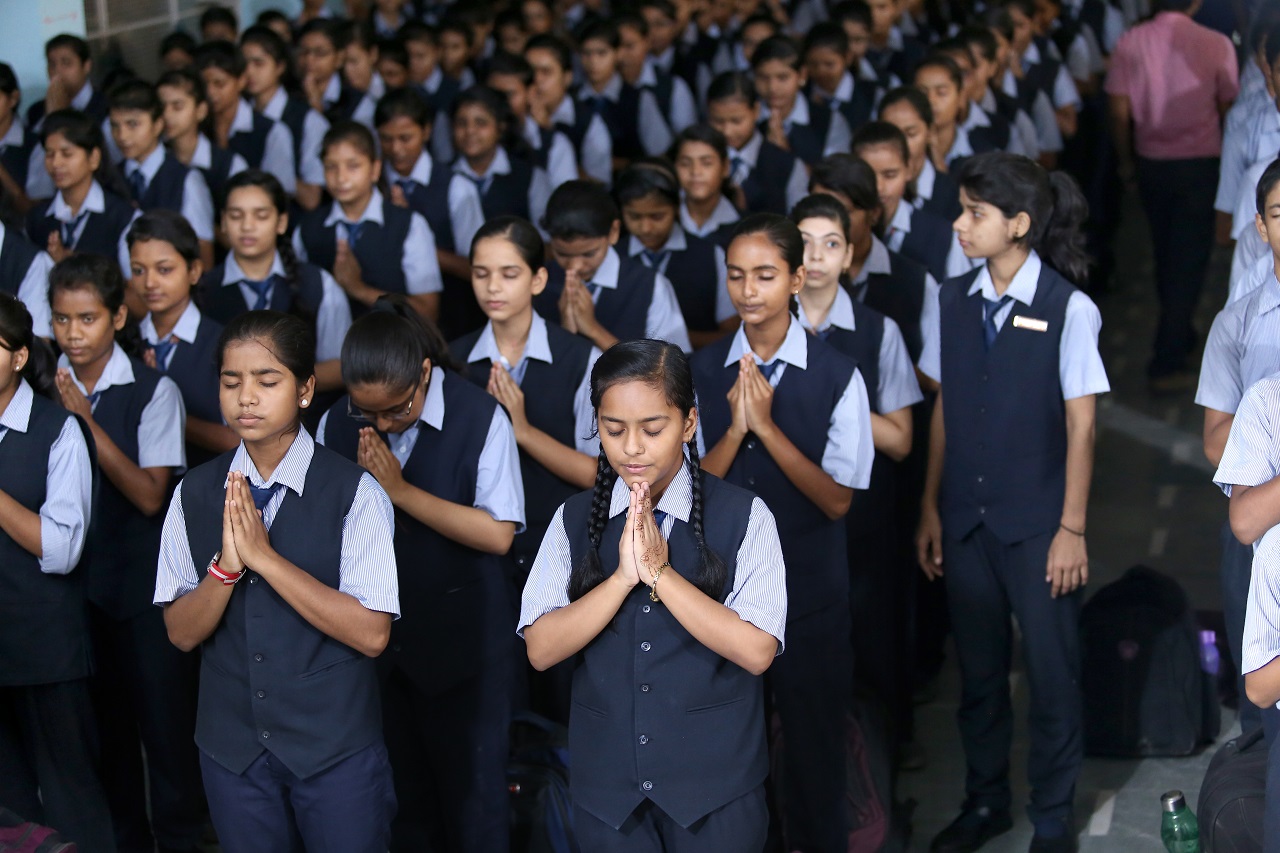 We follow NCERT syllabus from Class 9th to 12th and the medium of instruction is strictly English except for language subjects like Sanskrit and Hindi.
We have 3 streams- Science, Commerce and Humanities for classes 11th and 12th and a number of optional subjects like Music, IT, Sports, Hindi etc. to choose from. Our Senior section teachers are experienced and learned, they are patient, kind, intellectual, firm and compassionate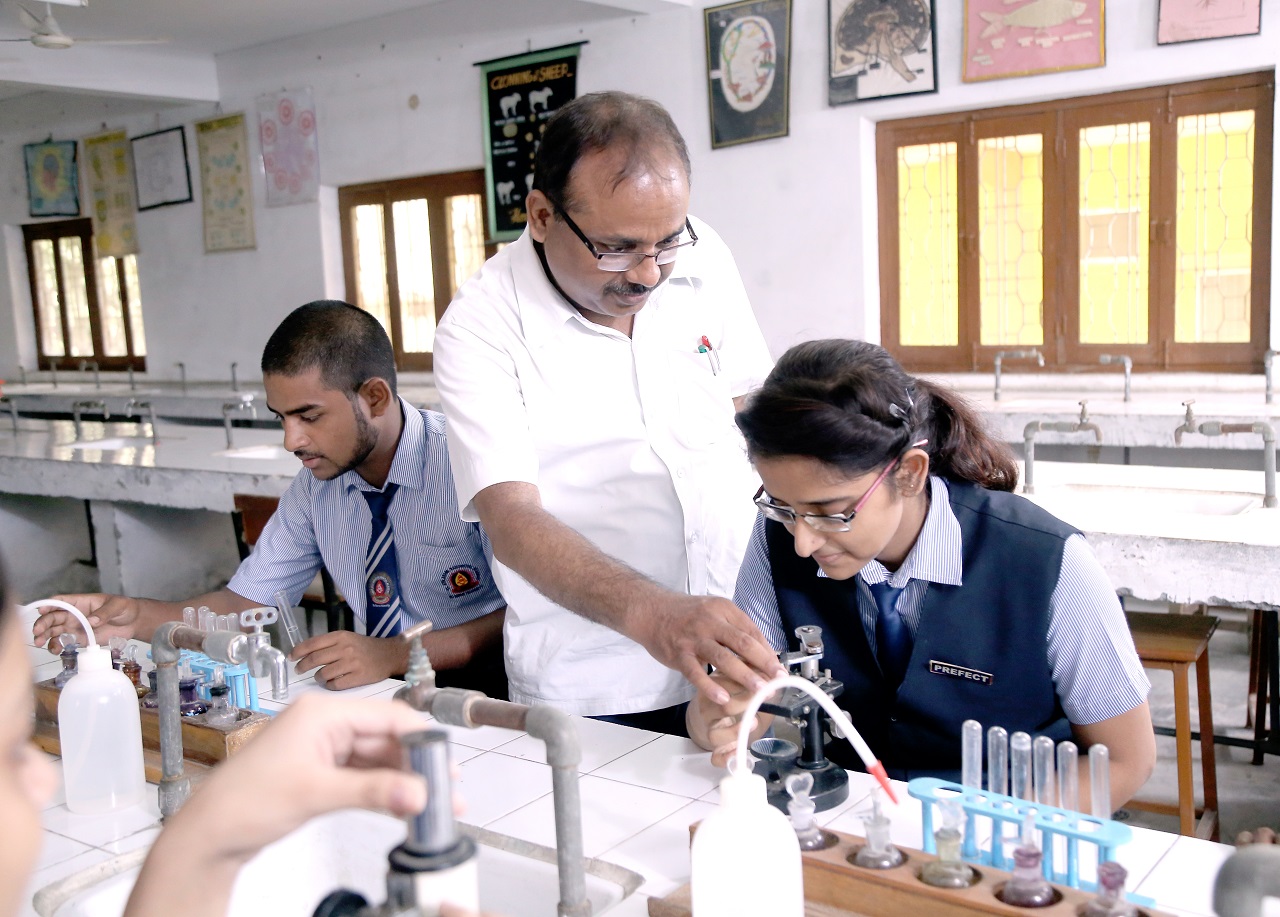 Mr. Rajkumar Yadav is the Academic Coordinator.
SARA has an excellent Computer Lab infrastructure. Mr. Vikas Ranjan is the H.O.D (Computer Department)
Senior Section

Senior Section

Senior Section

Senior Section

Senior Section