Tour & Excursions
Tour & Excursions
---
'The world is a book and those who do not travel read only a page.'
We firmly believe in sowing the seeds of Wanderlust in our young, impressionable students. For, traveling is a kind of learning in its own way. Therefore, we organize various trips for our senior students every now and then. Our students visited the following cities in this year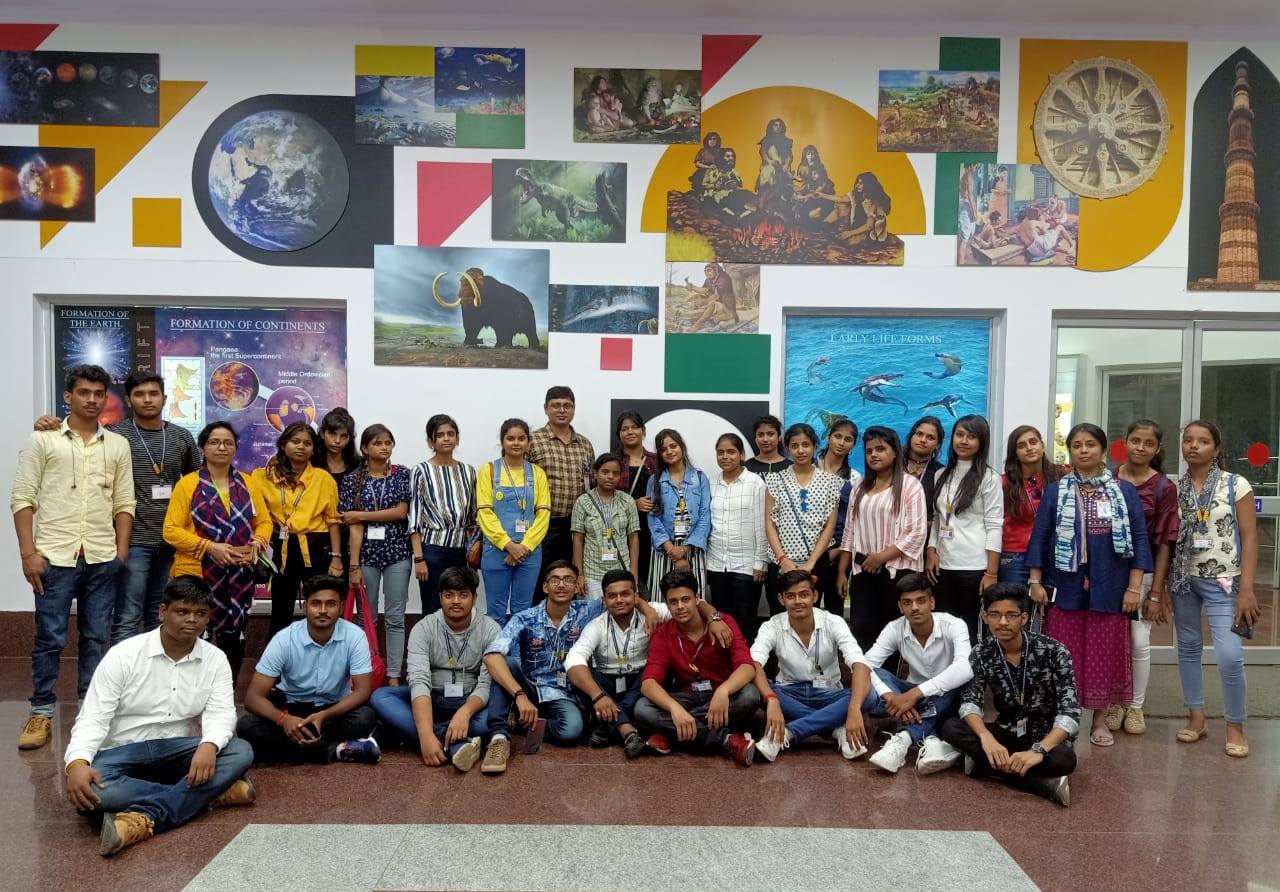 Kolkata Tour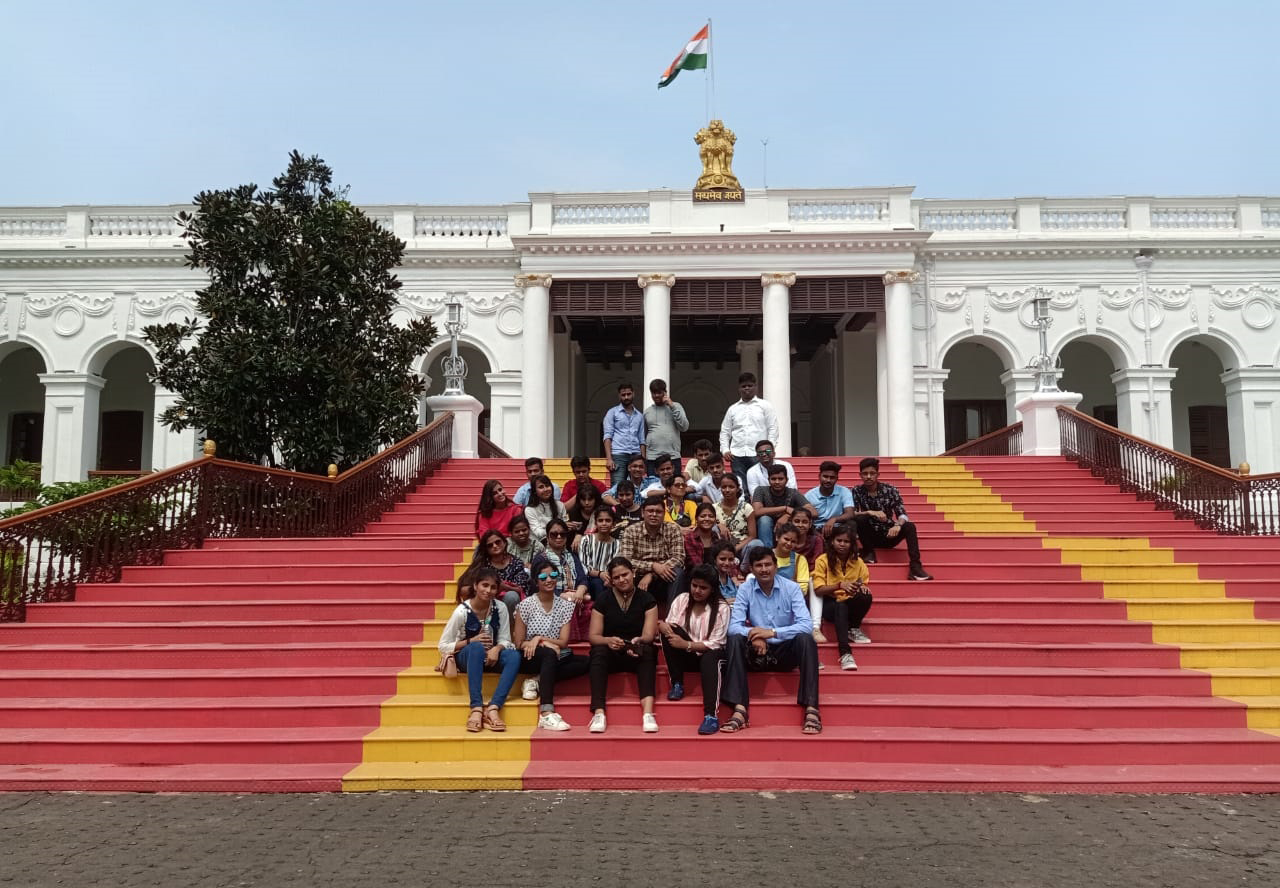 Our students of class 11th and 12th Humanities were taken to the 1st Imperial capital of India from 4th to 8th October 2019. They studied neo-classical, neo-Gothic and Indo-Sarsanic style of architecture. They even visited numerous places like the National Library of Kolkata, Eco Park, Victoria Palace, Fort William, the iconic Eden Garden and Science city.
Amritsar Tour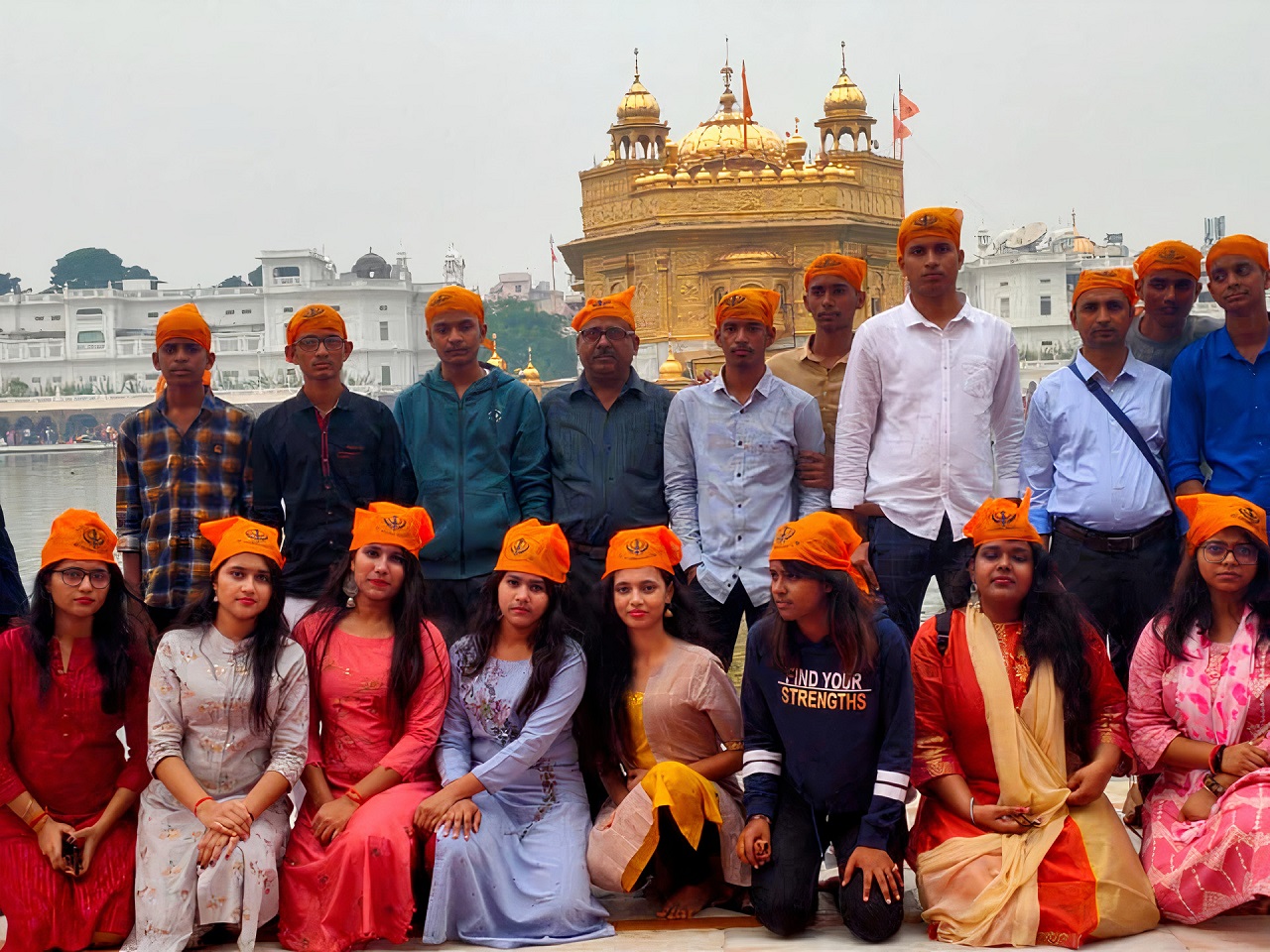 Our hostellers were taken for an exclusive trip to the Golden city, Amritsar from 31st October to 3rd November 2019. Jalianwala baugh, Govind Gadh fort, Partition Museum, Atari border- Beating Retreat ceremony, Golden Temple were the places they visited for sightseeing.
One Day Trips
Varanasi is a hub of scenic locales and historic monuments. And we intend to make the most of the places which the city has to offer by taking our students for educational trips. Such trips provide authentic learning circumstances that challenge students beyond the four walls of a school. They are a stimulus for learning, a way to bring academic subject areas to life while offering physical challenges that promote personal and social growth. Through both academic outdoor learning and extended expeditions, SARA students develop lasting relationships with the natural world, while building resilience and leadership. The outdoor is an abundant educational resource that is a highly valued element of the SARA experience.
This year, the students visited the following places
Rajghat
Rajghat houses the archaeological site of Buddhist Monastery, which dates back to 400 B.C.
Sarnath
People from all over the places visit this world-famous shrine of Lord Buddha so how could we lag behind? The place was brimming with positivity and our students took it all in.
Kardeshwar Temple
For a school situated in Shiv ki nagri-Kashi, it was absolutely necessary to take our students to visit the oldest surviving temple of Lord Shiva in Varanasi. The temple is famous for its Nagar style architecture.
Maan Temple and observatory
This historically and culturally significant monument offered a rich and beautiful experience to our students who visited it and were spell-bound by its beauty.
Ram Nagar Fort
Being the abode of Kashi Naresh, this fort is indeed the king of all the monuments in the city. And it offered lots of historic materials to our students in pure aristocratic style.
Industrial visits
In order to make our students worldly-wise and to give them a glimpse of how the outside world functions, we take them to different industrial visits.
Last year, the students visited Parle - G factory at Ramnagar and the Parag dairy at Ramnagar.
Their notepads were filled with all the valuable information and tips which they successfully gathered. These visits were fruitful in instilling the spirit of entrepreneurship in them.